JSR377 got green light to continue!
| | |
| --- | --- |
| Today [the Review Ballot Results for JSR377 (Desktop | Embedded Application API)](https://jcp.org/en/jsr/results?id=5744) were published. As you can see the JSR was well received: |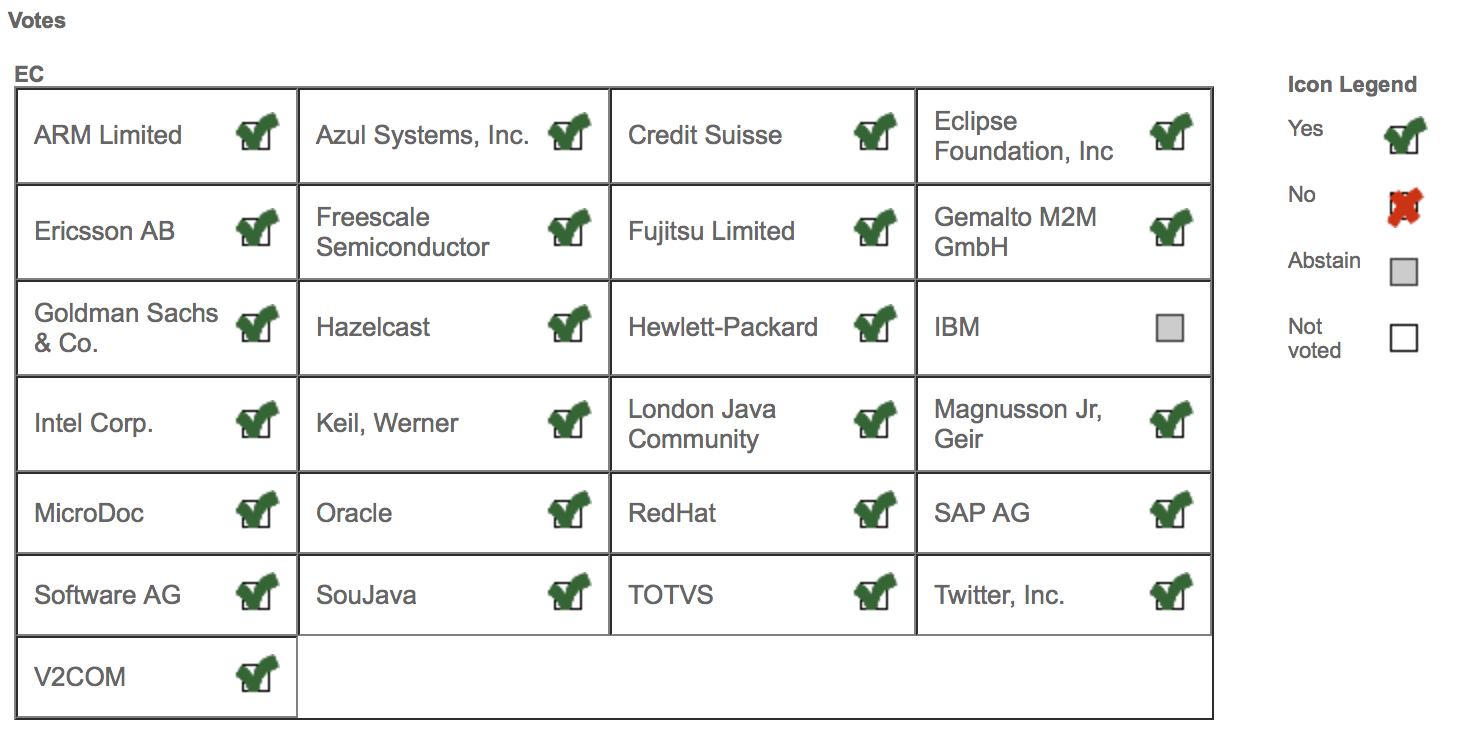 Spec lead Andres Almiray published the official web page for the JSR today.
If you want to know more about JSR377 you should read this introduction or have a look at the mailing list.